Pirate Galaxy

Dear players,We are sorry to announce that after many years the cooperation betwen gamigo and Splitscreen is coming to an end on February 28th 2019. What does that mean for you?
The registration for Pirate Galaxy at gamigo will no longer be available
The gamigo cash shop for Pirate Galaxy will be closed on 31.01.2019. You won't be able to buy new ingame cash after the shop is closed but you can still spend your ingame cash in the game.
The game will finally leave the gamigo portal on 28.02.2019 and you no longer can enter the game via gamigo.
But this announcement is not only bad news, it is also good news, because if you want to continue playing Pirate Galaxy after the 28.02.2019 you can do it!You can transfer your account from gamigo to Splitscreen and keep on playing! To transfer your account please get in contact directly with Splitscreen.Thank you!Your gamigo-team
Info
Energía
Las habilidades presentes en el juego online free2play Pirate Galaxy provienen de las bolas de Energía. Estas se pueden conseguir en cualquier planeta del universo y puedes tomarlas con tu nave, dependiendo del nivel que tenga.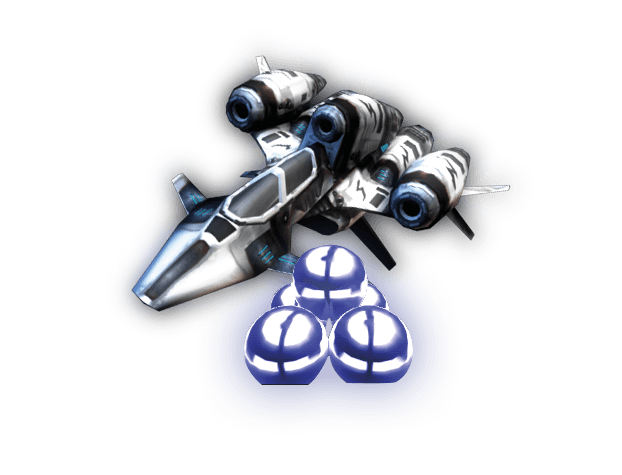 Cristales de Crionita
Estos son la fuente de energía principal de los Mantis, la raza alienígena de Pirate Galaxy. Necesitarás los Cristales de Crionita, entre otros objetos, para mejorar tu nave.Completa las misiones y destruye las naves Mantis enemigas para ganar más de estos Cristales.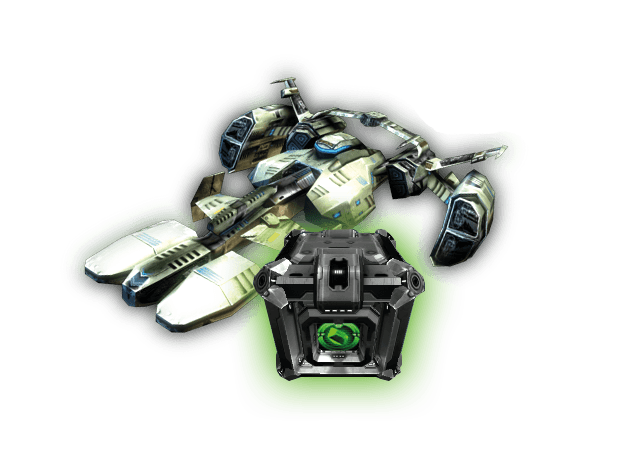 Planos
Trae a la nave los planos del universo gigantesco de Pirata Galaxy tan pronto los encuentres. Estos te proporcionarán los distintos tipos de equipamiento y modificaciones, tal y como nuevos colores de camuflaje. Los planos dependerán de los distintos tipos de misiones y del contexto en que los encuentres.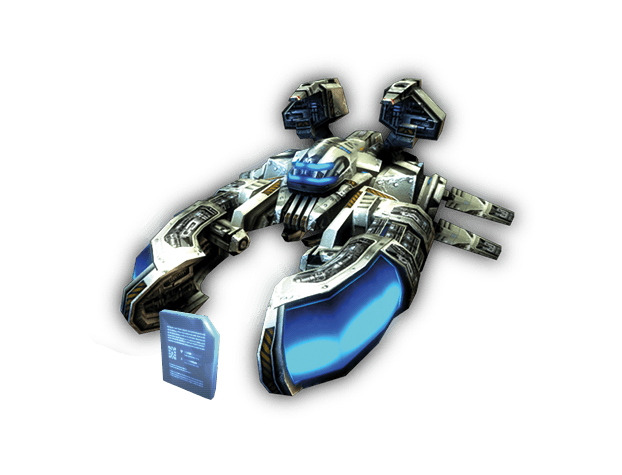 Energía

Cristales de Crionita

Planos

Más Información